25 years of history and values
The need to protect the environment is becoming urgent and requires concrete and efficient solutions. That's what we're all about. Biotope brings together the largest team of ecologists at the European level. Our services are designed for businesses, communities, government services and NGOs. We provide consulting, regulatory studies, training and communication. Because environmental issues have no borders, Biotope conducts and supports projects and actions on all six continents and all five oceans.
Assisting any development project in the respect of environmental standards
Before 1976, the concept of respect for the environment when developing a project did not even exist in France. That year, a new law created the obligation to assess a project's impact on its natural and human environment, in particular in terms of biodiversity and landscapes.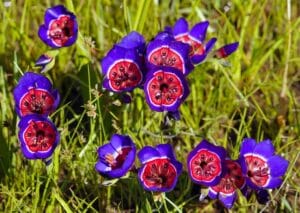 A few passionate and visionary naturalists led by Frédéric Melki decided to create an independent structure of ecology experts, anxious to dialogue with everyone, and able to express biodiversity-related issues.
Biotope was born on 18 March 1993 with a fundamental mission: to assist any development project, from design to exploitation, applying consultation methods and resolving all regulatory obstacles related to environmental standards. 
Twenty-five years later, we are number one in Europe for ecological engineering.
Parallel to our research office activity, we have our own communication and publishing agency so that we can pair our ecological expertise with sharing knowledge. We also mobilise important R&D resources to keep abreast of our changing societies.
Our values: passion, independence and sharing knowledge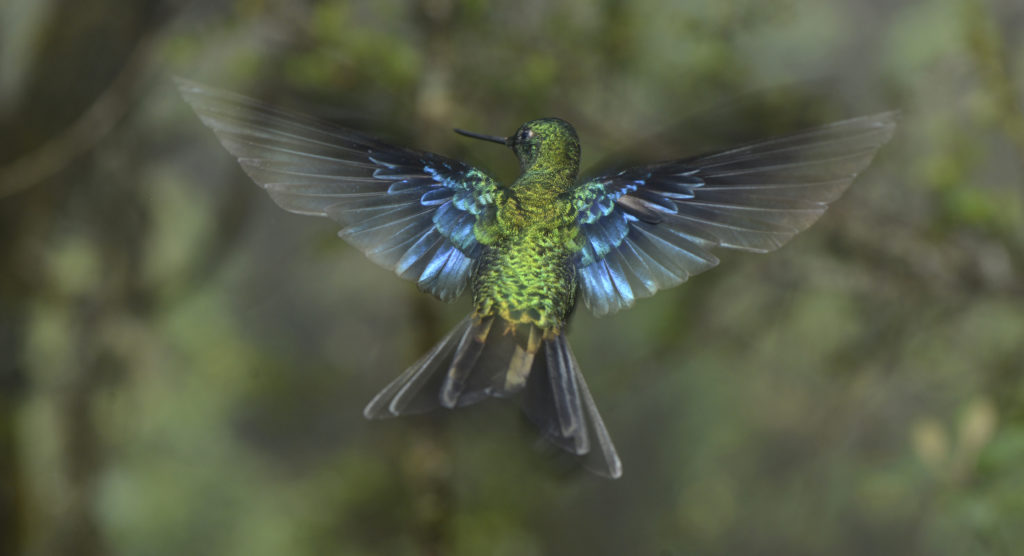 Biotope cannot be a company like any other. Its reason for existing, its environmental ethic, the type of people it attracts and the nature of the profession makes it unique in the French economic and entrepreneurial fabric.
We work responsibly and autonomously within a professional framework and based on shared trust. That is the backbone of our client relationship.

We are united by a passion for sharing visions and pooling knowledge.
In addition to the variety, interest and innovative nature of the missions we entrust to our teams in the field, Biotope's economic model reflects its desire to remain independent of any financial, industrial or administrative group.
A few figures of the past year :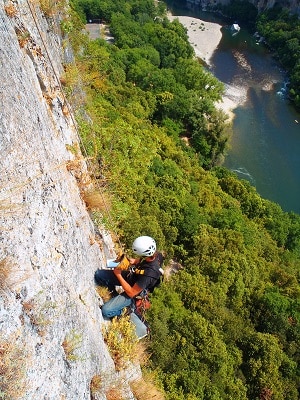 236 employees, of which 190 engineers, doctors, naturalists ;
27 sites in France & DOM-TOM ;
4 subsidiaries worldwide ;
Turn over of 18,4€ in 2019 ;

3 500 active clients (private and public) ;
8 M nature data records processed and referenced
5,5% of turnover invested in R&D;
210 books published by Editions Biotope.