Biotope Madagascar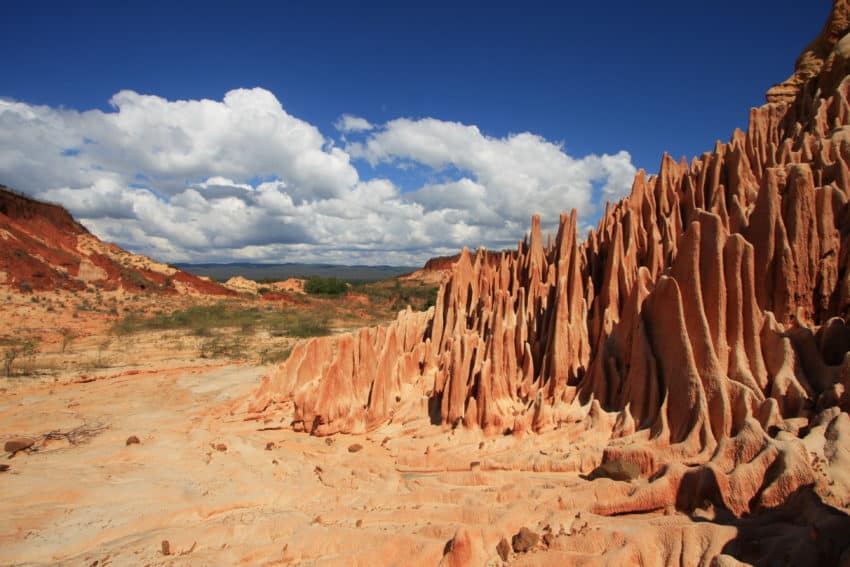 Our subsidiary company in Madagascar
Lot II M99, rue Ramahazomanana Arsène Antsakaviro, ANTANANARIVO 101.
Tél. : + 261 (0)2 02 23 27 80 Mail: madagascar@biotope.fr
In 2008, we opened a subsidiary under local law in Madagascar in order to offer all our know-how and help local players meet the enormous sustainable development challenges facing this large island. The emergence of a Malagasy ecological engineering sector is sustainably accompanying the country's economic development while preserving and enhancing its unique but fragile biodiversity.
Biotope Madagascar, the group's first foreign subsidiary, conducts many missions. We put all of our professionalism to work on the island. Biotope's role, both in the conservation of biodiversity and in Malagasy society, continues to grow and is now well recognised by many local and international stakeholders involved in the country.
For this subsidiary, we mention the COMBO Project : COnservation, Minimisation of impacts, and compensation for BiOdiversity in Africa), supporting the creation of protected areas (Antongil Bay marine protected area) and the design and assessment of strategic and operational plans for the conservation of nature (including the KOBABY Project : creation of the entire programming of €7 Million in AFD-FFEM subsidies in favour of biodiversity conservation actions in the DIANA region).