Ariane 6 – Guiana Space Centre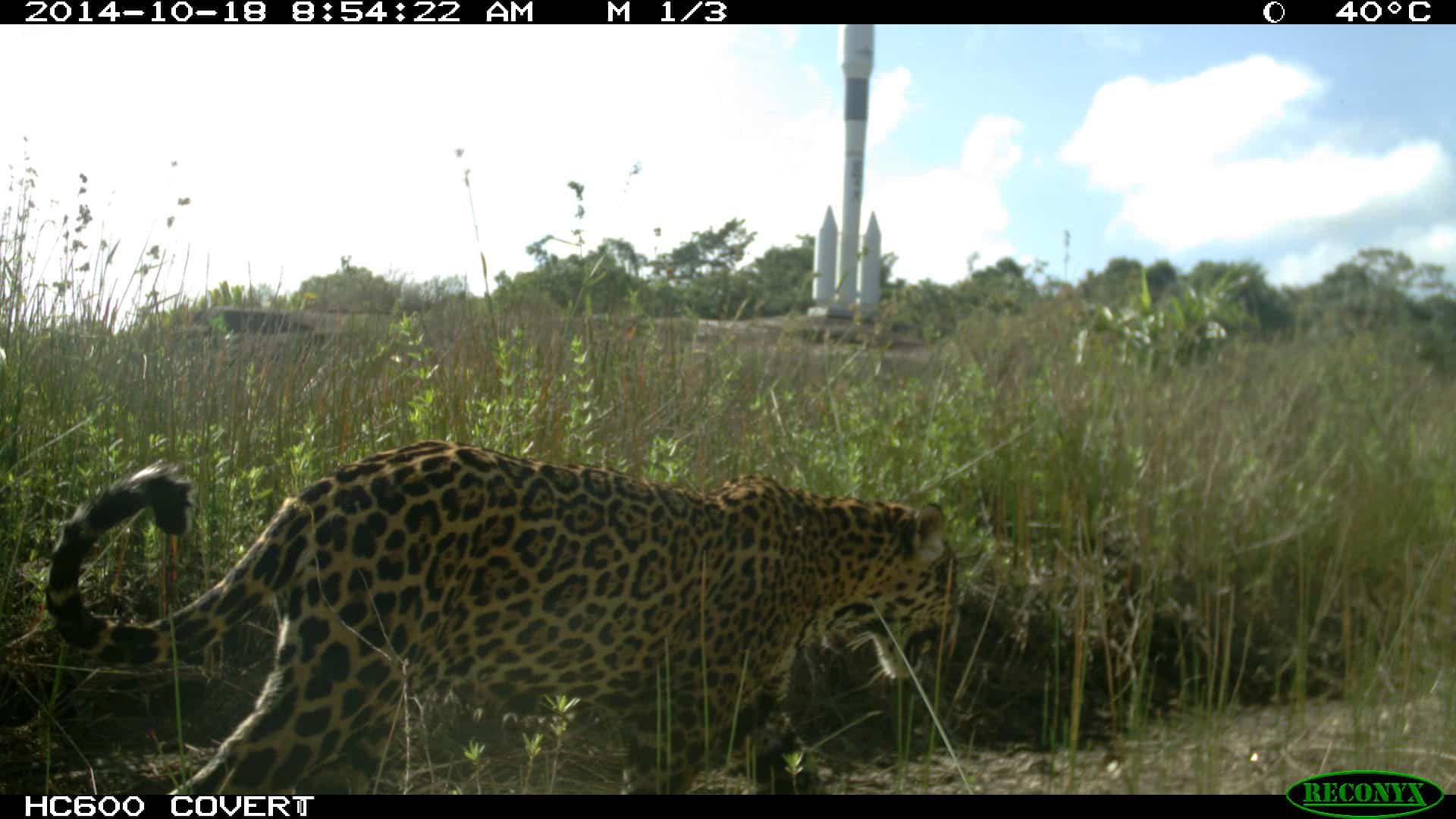 The Guiana Space Centre (CSG) is a vast area of over than 70 000 ha, of which only 3 080 ha are occupied by the facilities necessary for its main activity: launching rockets. The CSG offers vast and remarkable naturalcomposed of mangroves, forests on sandy beach, swamp forests, land forests and a broad diversity of savannas unique in French Guiana.
In 2014, we were commissioned to inventory the flora and fauna prior to the construction of the new launching pad for the Ariane VI rocket. After four months of on-site inventories, we highlighted the presence of 352 plant taxa, eight protected species, 49 essential species in protected areas (ZNIEFF) and a species new to science (Trimezianov. Iridaceae).
The wealth of this site required the definition of appropriate measures in order to establish the new launching pad while limiting disruption to these species. We are currently coordinating the application of these measures on the ground.