Development and Management Plan for the SIBE of LallaOutka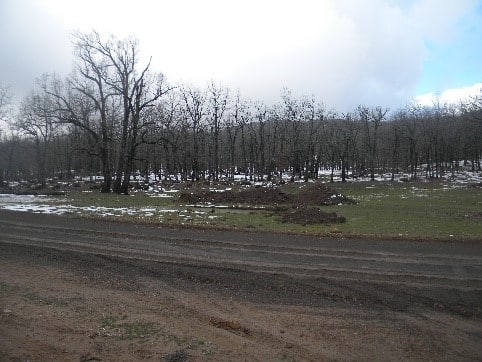 The goal of this study is to develop the development and management plan for LallaOutkaSIBE (an area measuring nearly 4 000 hectares). This development and management plan is expected to be an essential development and assistance tool for the sustainable management of this protected area and to constitute a technical repository for all stakeholders on this site.
As the agent of the study, we were responsible for coordinating and implementing the methodological note, the survey (analysis of the perimeter of the intervention and the surrounding territory), general orientations, objectives and areas of intervention and the development, management and action scheduling plan.